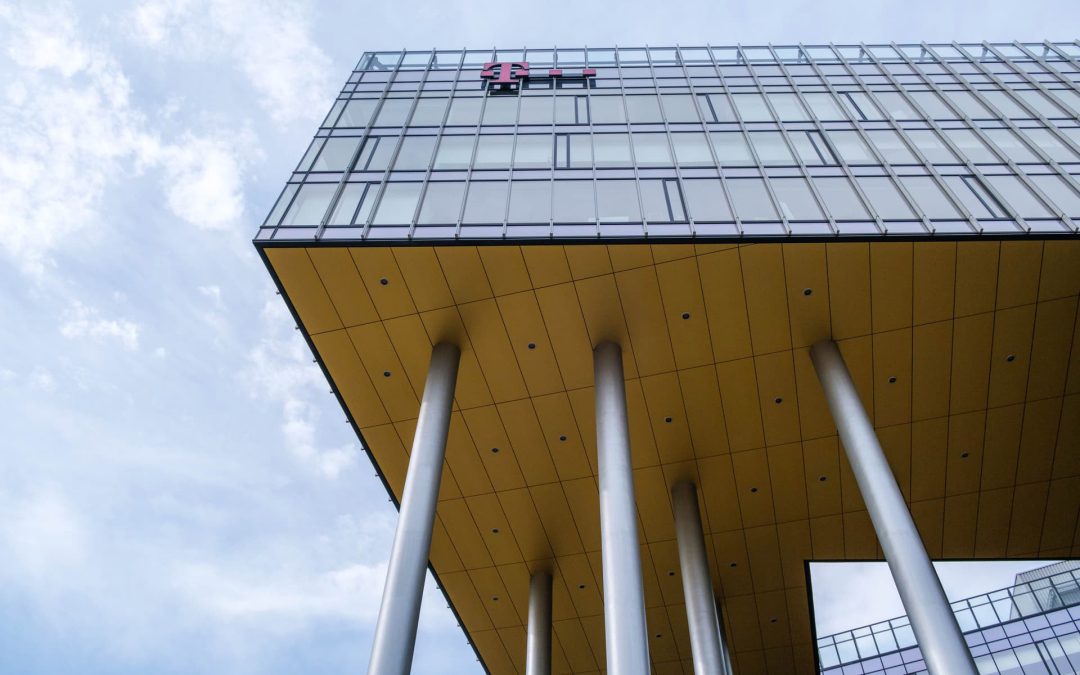 DT-ITS is the largest business service centre in Hungary in terms of the number of employees, according to the Budapest Business Journal's (BBJ) Book of Lists. As of August 2022, DT-ITS had more than 5,100 employees, almost double the number of the runner-up company...
Read more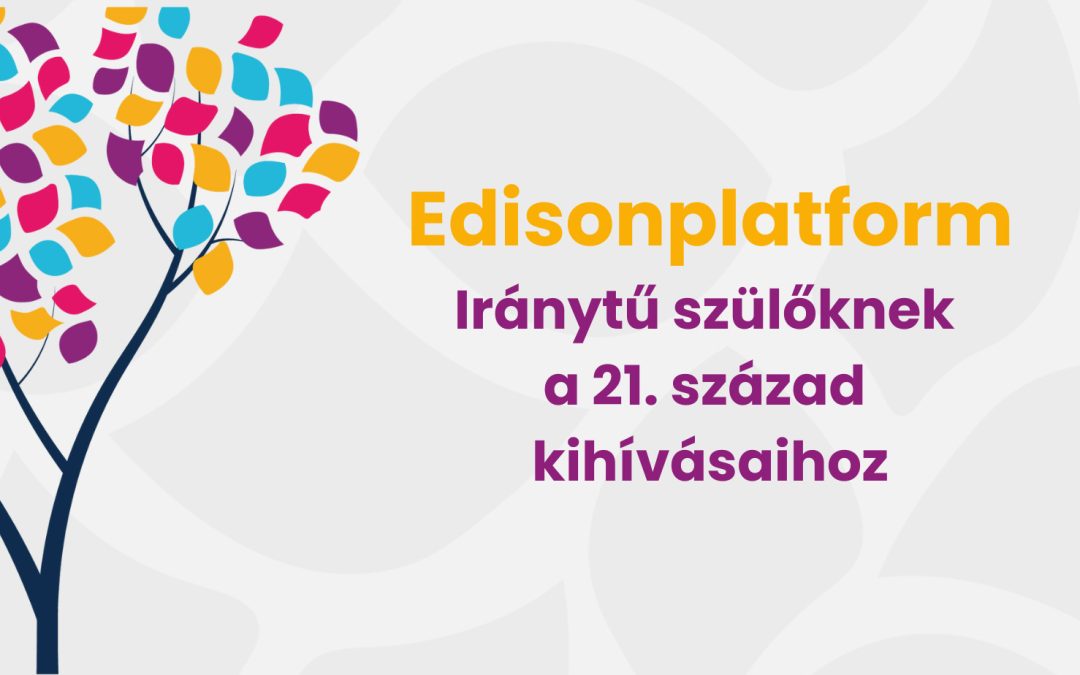 In addition to our many CSR and educational activities, we would like to use this opportunity to take another step towards supporting education. In...
Are you interested in us?
Check out our open positions!