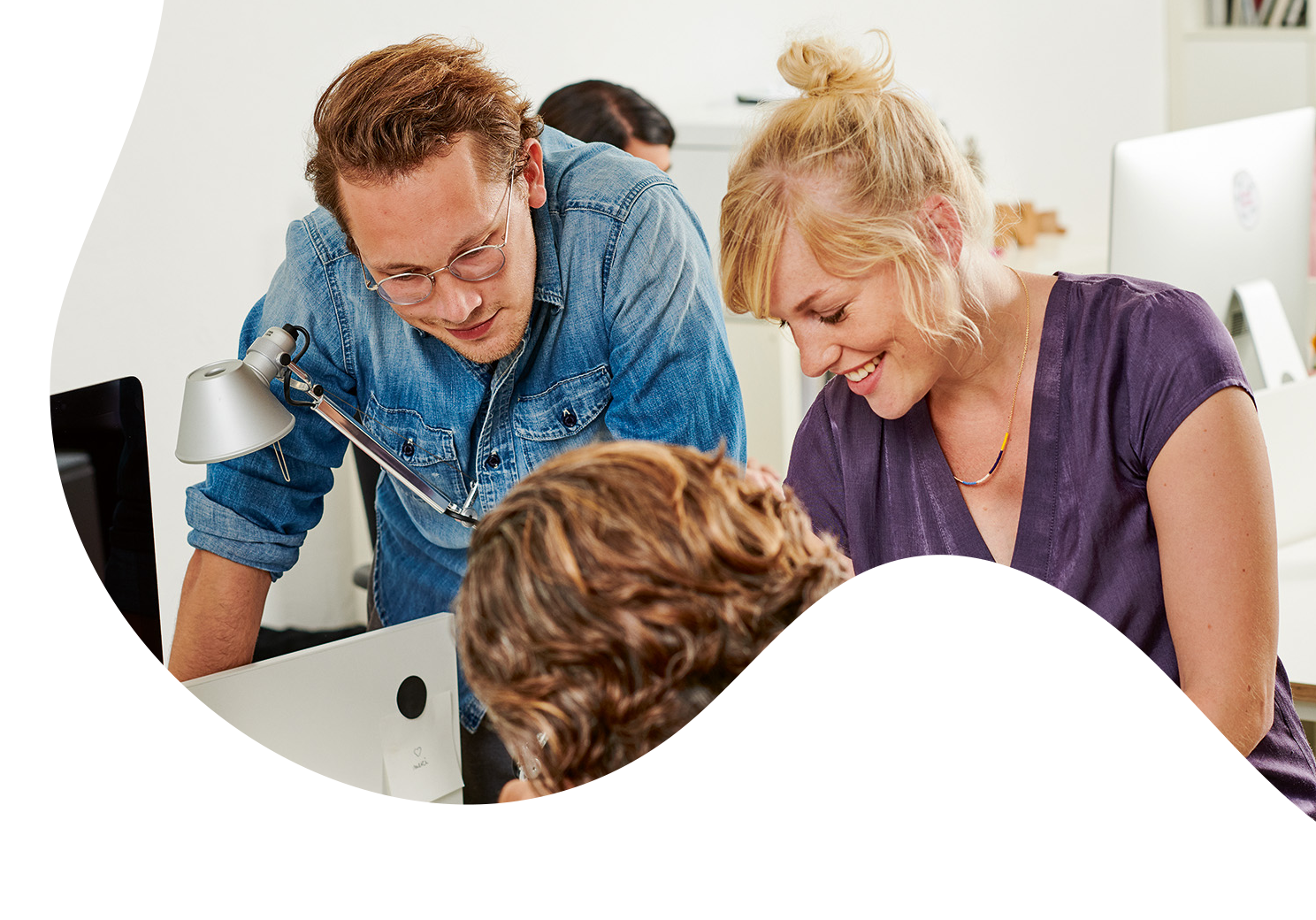 IT Security
IT Security is a fascinating field for many reasons. On one hand, it's always a new challenge to keep up with new threats that are constantly emerging. This results in a dynamically changing work environment, a strong team spirit and a fundamental need for continuous improvement. On the other hand, a colleague working in the security field can literally save the wider community from potential negative impacts, attacks, or threats.
The mission of the Telekom Security team is "We won't stop until everyone is connected securely". Security has always been an important part of development and will play an increasingly important role in an automated and digitalised society. IT Security supports not only the confidentiality, availability, and integrity of information, but also transparency, despite the fact that its operation is invisible in most cases.
Telekom Security, or DTSec for short, has three customer segments. Some of our colleagues support Deutsche Telekom IT in Hungary, others are responsible for the security of the entire Deutsche Telekom AG Group, and many work on IT security for some of Europe's largest companies.
T-Sec covers all professional areas of IT security: many works at the forefront of engineering and binary analysis, knowing all the ins and outs of computer systems and network infrastructures, others support or use security applications, while some work with policies and test their implementations.
At T-Sec, some staff approach problems from a technical perspective using tools, use cases and penetration testing methods, while others focus on data protection, physical security, or supplier availability.
The tasks of T-Sec staff range from local to global, from practical to theoretical, from technical to strategic approaches.
In information security, it is difficult to show spectacular results. We do our job well when most users don't even know we exist. Depending on the regulations, we see everything that happens in a client's network. Although we can't always talk about our concrete results, it's telling that we've been entrusted with IT security by some of Europe's biggest companies, including the largest telecommunications company.
The most typical positions in the field
Security Solution Administrator
Performs complex security tasks, such as AV environment onboarding, managing AV (server/client), monitoring, reporting, expert advice, maintenance, incident/change/problem management, vendor liaison, virus sample uploading, while continuously developing professionally.
Security Analyst

A security analyst is a professional responsible for protecting computer systems and networks. They identify and analyse security threats, monitor systems, and participate in the development and implementation of security measures to maintain digital security.
Internships are also available, which is the best way to get a taste of IT security while you're still studying. Many of our colleagues started as interns, worked in 1st level support and are now full-time AVERTs.