DT-ITS Communities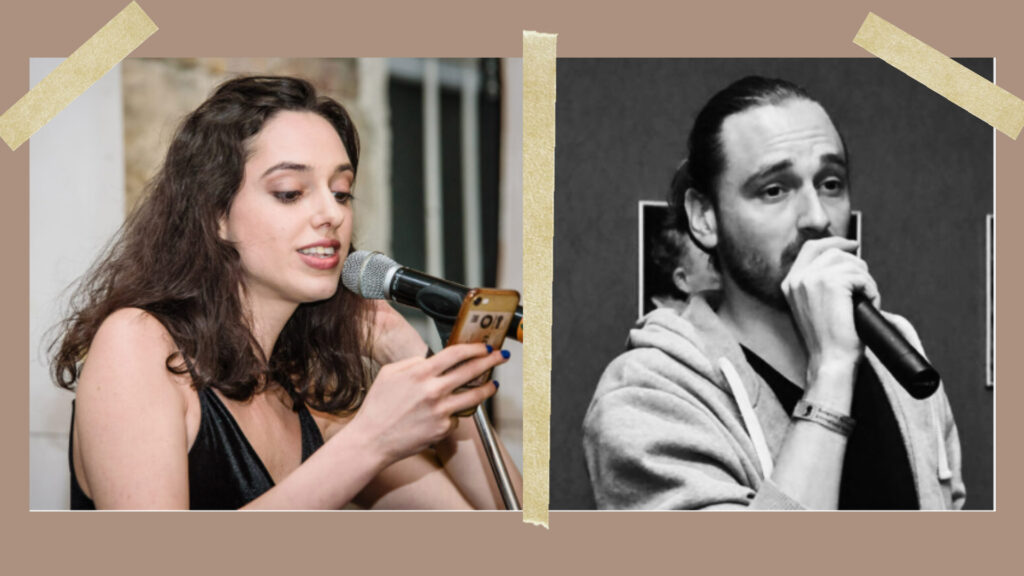 In 2022, our colleagues at all four sites were able to join a wide variety of programmes. DT-ITS communities are now in their fourth year, with five clubs actively available in 2022:
Book Club
eSport Club
Gastro Club
Photo Club
Board Game Club
 Various challenges, competitions and community-building programmes were hosted for hundreds of collegaues, adding a little extra fun to busy weekdays. From composing a photo, through baking together, to winning a board game, our co-workers showed their skills, creativity and perseverance.
Book Club:
The Book Club hosted several events and guest speakers last year, where reading-loving colleagues were happy to discuss their latest book experiences.
During the afternoons, participants discussed books suggested by one of our collegaues. Last year's selection featured books such as The Dune and The Wonder Years, and writers like Elena Ferrante and many more.
During the year we also had guest speakers: Éva Péterfy-Novák talked about trauma writing, while Zsófi Kemény and Márton Simon explained what Slam Poetry is.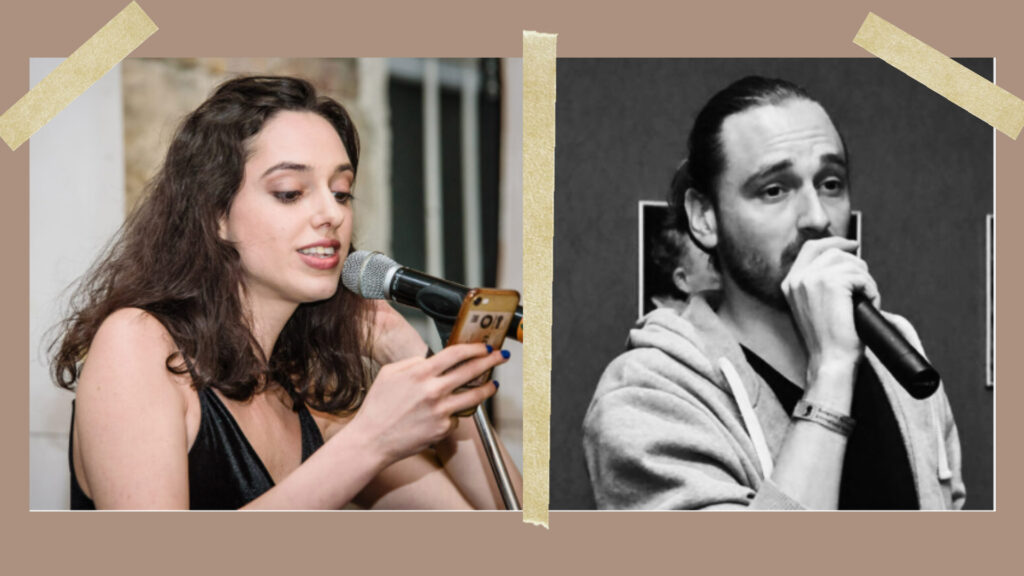 eSport Club:
For those interested in video games, the eSports tournaments have become a tradition and continued in 2022 as well.
Colleagues, whether beginners or national champions, could compete individually or in teams. They could choose between Leauge of Legends, Rocket League, Hearthstone and Teamfight Tactics. Last year, 33 colleagues ranked and received their prizes at the online awards ceremony at the end of November.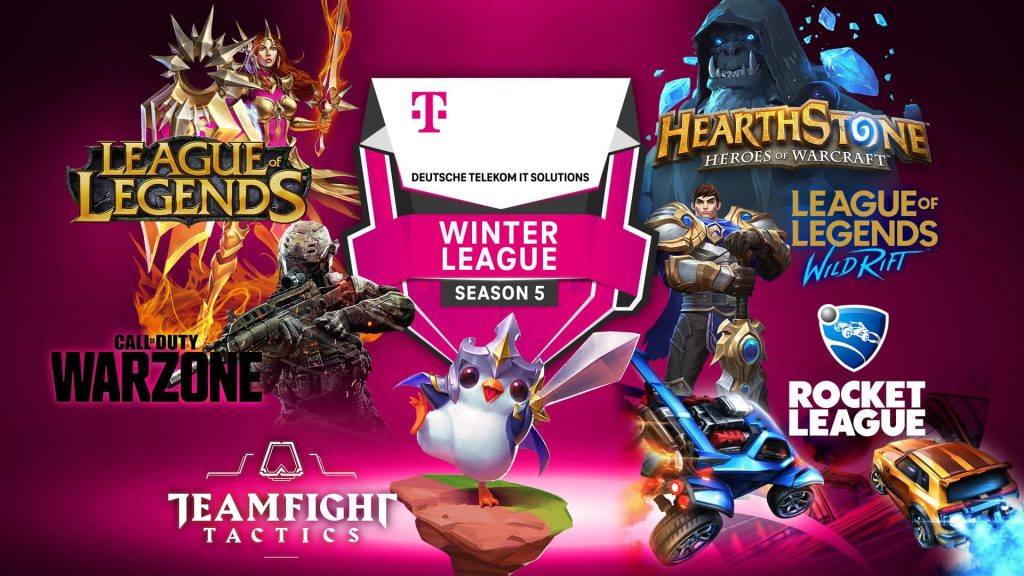 Gastro Club:
In Gastro Club's latest season, creativity and trying new dishes were in focus once again. Whether swapping recipes or sharing their own tricks, participants were given the chance to show off what they had cooked or baked recently, so everyone had the chance to learn from their peers as well as from the professionals.
Our colleague Kata Papp introduced the members to the secrets of macaron baking. The not so simple, but popular French sweet was of course prepared in the colour magenta by the enthusiastic participants.
One of our guests was Kristóf Steiner, who joined us from Greece to present some of his own recipes in an online Vegan Extravaganza.
At the end of the year, Zsófi Mautner invited us to her virtual kitchen, where she made a cardamom chocolate lava cake with homemade vanilla sauce, bringing us a little bit of the festive spirit.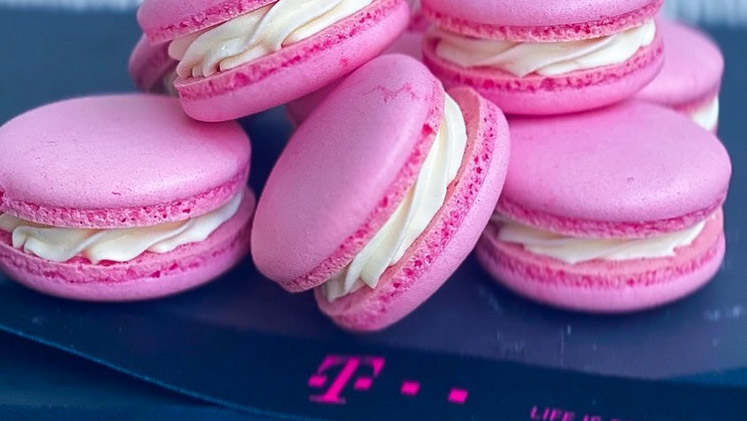 Photo Club:
The Photo Club is one of the most creative DT-ITS communities, where you can explore the world through someone else's lens. No matter if you're a beginner or an advanced photographer, whether you take a picture with a phone or with professional equipment, anyone could take part in the themed challenges.
Colleagues were able to learn from each other, share their knowledge and also win prizes with their favourite hobby.
Last year there were three challenges for the Photo Club participants:
Poem picture: "Most kezd szép lenni" (~ It's getting lovely now)
Summer landscape
City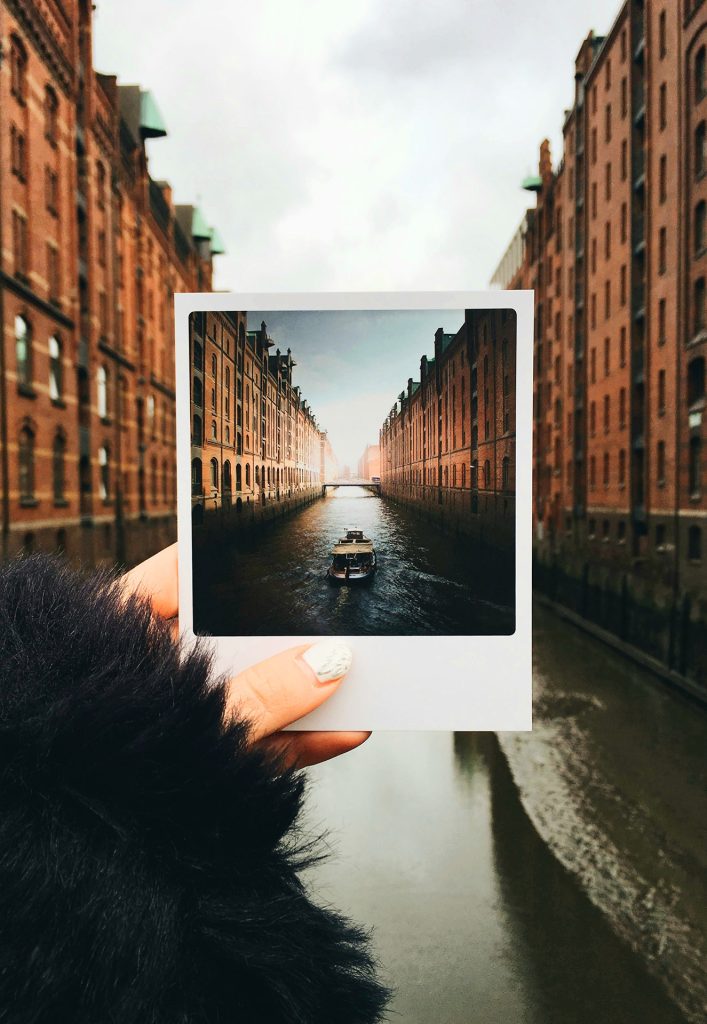 Board Game Club:
Board games are living a a new renaissance which of course has also affected the DT-ITS premises. The Board Game Club opened its doors in 2022, in June and November colleagues had the opportunity to participate in game nights.
The game masters at all four sites created a fantastic atmosphere with plenty of games and they helped with the rules as well. From skill to association, strategy to card games, there were plenty of games on offer. So those who wanted a lighter, faster game could enjoy themselves as much as those who wanted to play a longer one.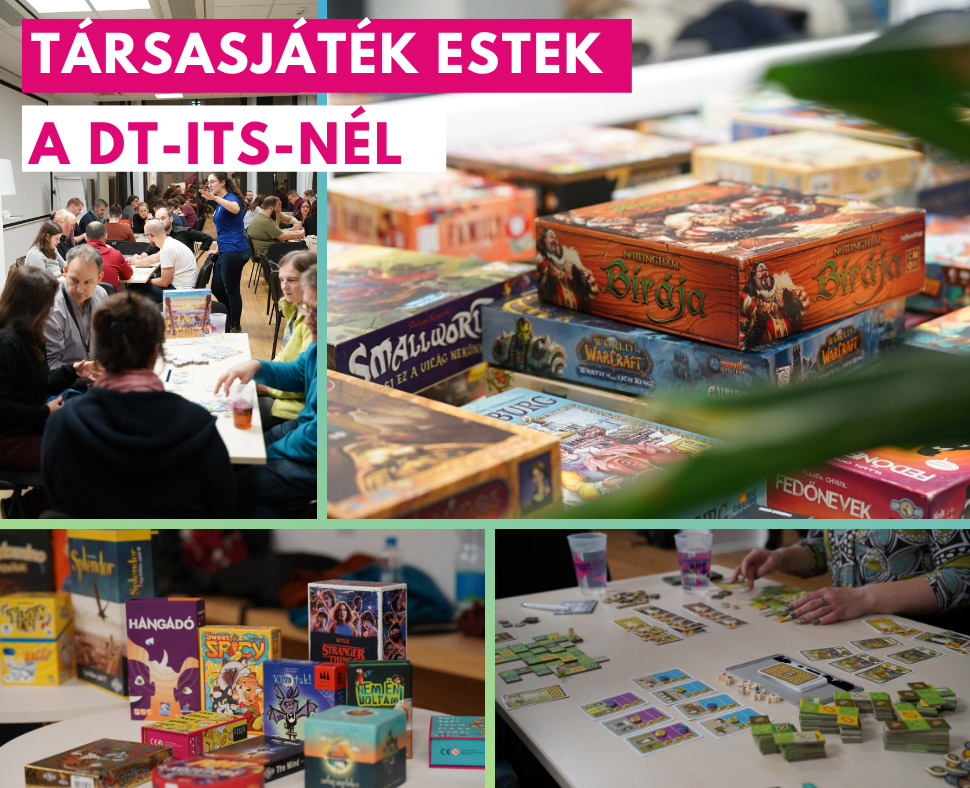 In 2023, DT-ITS communities will continue to welcome colleagues who want to relax, show off their creativity, cook something or just spend time with their co-workers.