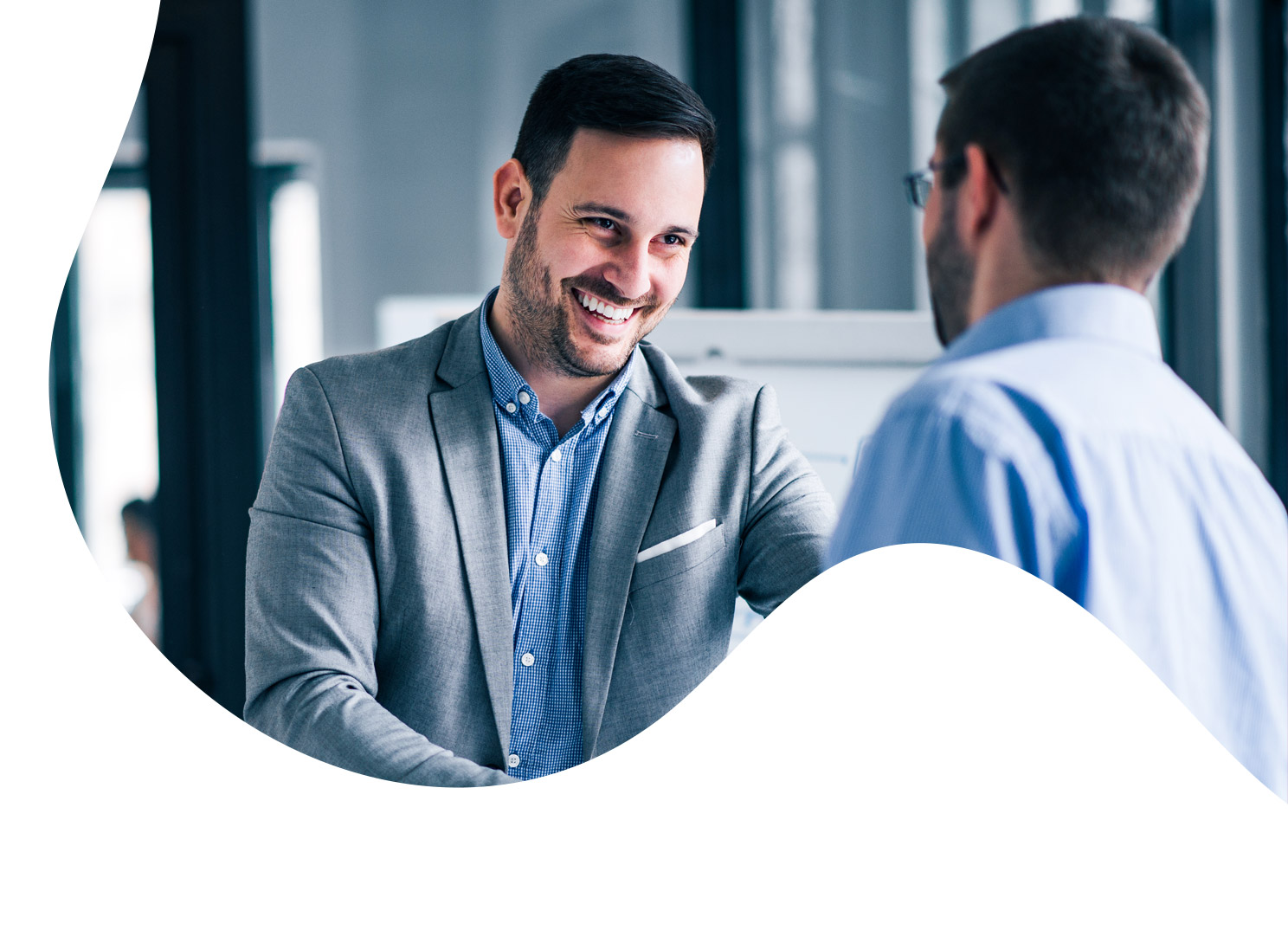 How to become a supplier
Do you want to become a supplier to Deutsche Telekom IT Solutions?
To do so, you first have to register on our supplier portal and accept our requirements on sustainability, compliance, and anti-corruption.
They are described in our General terms and conditions and apply to all suppliers of Deutsche Telekom IT Solutions.
After your successful registration on our portal, you will be listed in our supplier database. We contact all potential suppliers whose products or services are relevant for us.