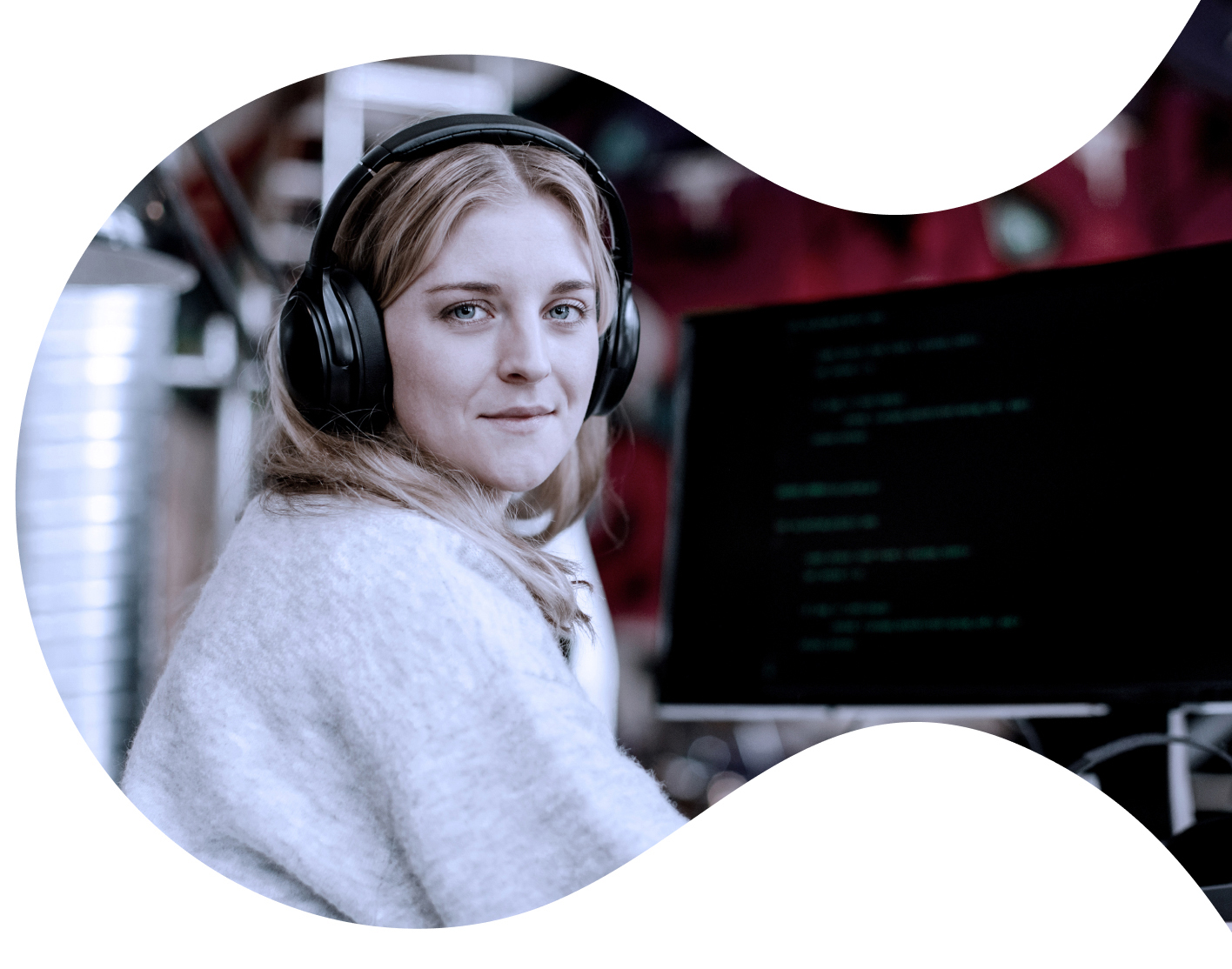 Our top tip: be yourself!
One of our most important tips is to show who you are. We want to see the real you. Be honest and show your true personality. Our success lies in our diversity: we are a mix of characters, opinions and experiences.
Steps of the selection process
Telephone consultation:
your application will be followed up by a
member of our HR department by telephone.
Interview with your
future supervisor:
the meeting will give you detailed information
about the job, your day-to-day responsibilities
and your future career opportunities.
Professional and language test:
depending on your position, you may be given a
test to assess your professional competence
and/or language skills.
Decision and offer:
depending on the professional scope of the job,
we will inform you of the result and share our
offer with you after typically two meetings.
10+1 tips for a successful application
Tip 1:

Don't bother with a motivation letter!
Tip 2:

Your CV should be to the point and reflect the relevant parts of the position you are applying for.
Tip 3:

If you don't know what the best direction for you is, get help from our recruiters. Don't be afraid to ask them!
Tip 4:

We may need references and letters of recommendation for certain positions. If you have them, you can upload them in advance.
Tip 5:

You can also apply with your LinkedIn profile, so remember to keep it up to date!
We have lots of open positions, so if you can't find one that's right for you,
please have another look.
Tip 6:

You can apply in one move. Pull in your CV or LinkedIn profile! If the autofill missed something, fill it in and your application is ready.
Tip 7:

Apply for as many positions as you're interested in. Your application will only be active for one position at a time, our recruiters will keep in touch with you and the rest of your application will be on hold until then.
Tip 8:

If we don't choose you for one of the positions, don't despair, the process doesn't stop. Our colleagues will work with you to find a common path, according to our possibilities. We have nearly 250 different groups. The range of opportunities is extremely wide.
Tip 9:

Be open and curious!
Tip 10:

If you get an offer in the meantime, but you like us and would like to hear more from us, sign up for our CRM Smart system to receive updates!
Tip 10+1:

Visit our website often for our news and open positions!
Are you interested in us?
Check out our open positions!