Our goal is to offer our international clients a wide range of the latest IT services in both German and English. We are committed to providing the highest degree of flexibility in a stable organizational environment. To achieve this goal, we have developed a framework that allows our employees to self-learn and self-develop, preparing them for future challenges.Read more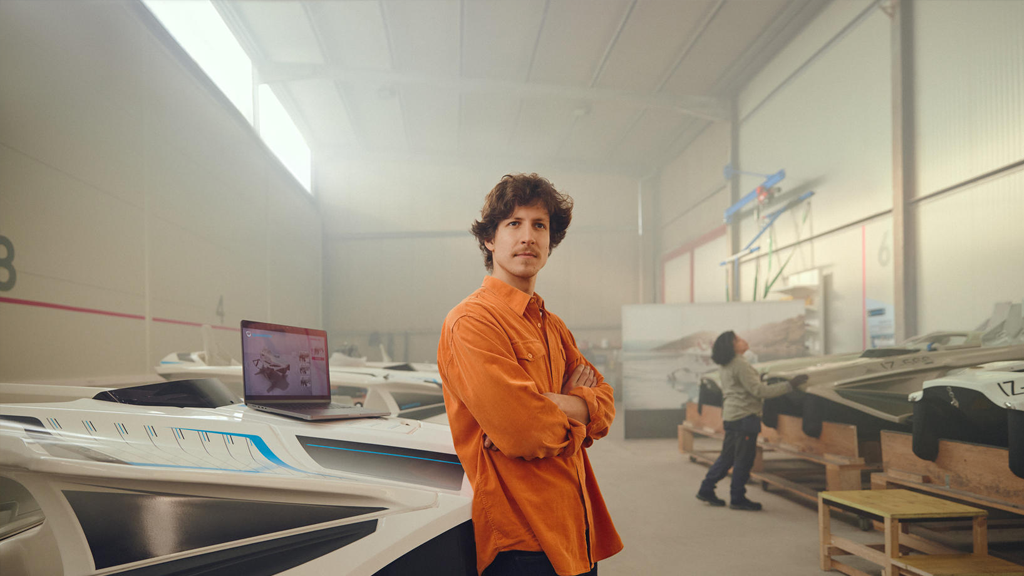 Digital Enablers is an umbrella term that covers many areas at DT-ITS. In addition to the DevOps and automation that dominate today, it encompasses a wide range of project management services, an order management portfolio that ranges from classic activities to SDM support to actual service management.
Read more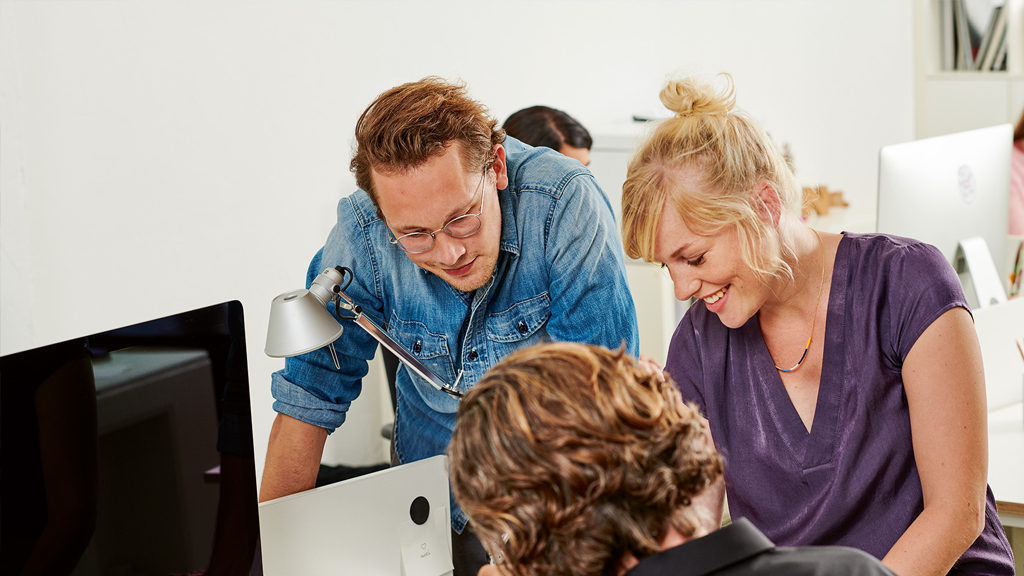 IT Security is a fascinating field for many reasons. On one hand, it's always a new challenge to keep up with new threats that are constantly emerging. This results in a dynamically changing work environment, a strong team spirit and a fundamental need for continuous improvement.
Read more
Are you interested in us?
Check out our open positions!