Check out the exciting job opportunities we offer.
These are all in place. And these are just a few among many!
Collaboration with the European Space Agency
One of our joint projects with the European Space Agency is the Copernicus project, which is part of the EU's Earth observation program. To study our planet and its environment, we require vast amounts of data from satellite, land-based, aerial, and maritime measurement systems. The insights derived from this data can help prevent natural and human-made disasters, making the project's impact immense. We take pride in our involvement in user testing, performance testing, and data science processes.
Integration of production systems for a leading german automotive manufacturer
The vehicles produced by the manufacturer and their control units are registered in an online central identification system. For years, DT-ITS has successfully operated and further developed this database, which spans more than 300 million cars.
Programming Autonomous Vehicles
In a pilot project in collaboration with a German transportation association, we integrated an AI-based application into minibuses used in public transportation. Utilizing machine vision, these vehicles can operate without human intervention and, thanks to built-in cameras, can recognize factors like the number of passengers on board, mask usage, whether passengers are standing or seated, or if a passenger has left their luggage behind.
Development of EV charging station management system
As more people adopt electric vehicles, we've responded to this shift with our cloud-based platform, "Ambika." Through our digital development, the installation, operation, and maintenance of charging infrastructure, as well as the payment and billing processes, have all been simplified. This streamlined use may result in even more users and a more sustainable transportation system in the future.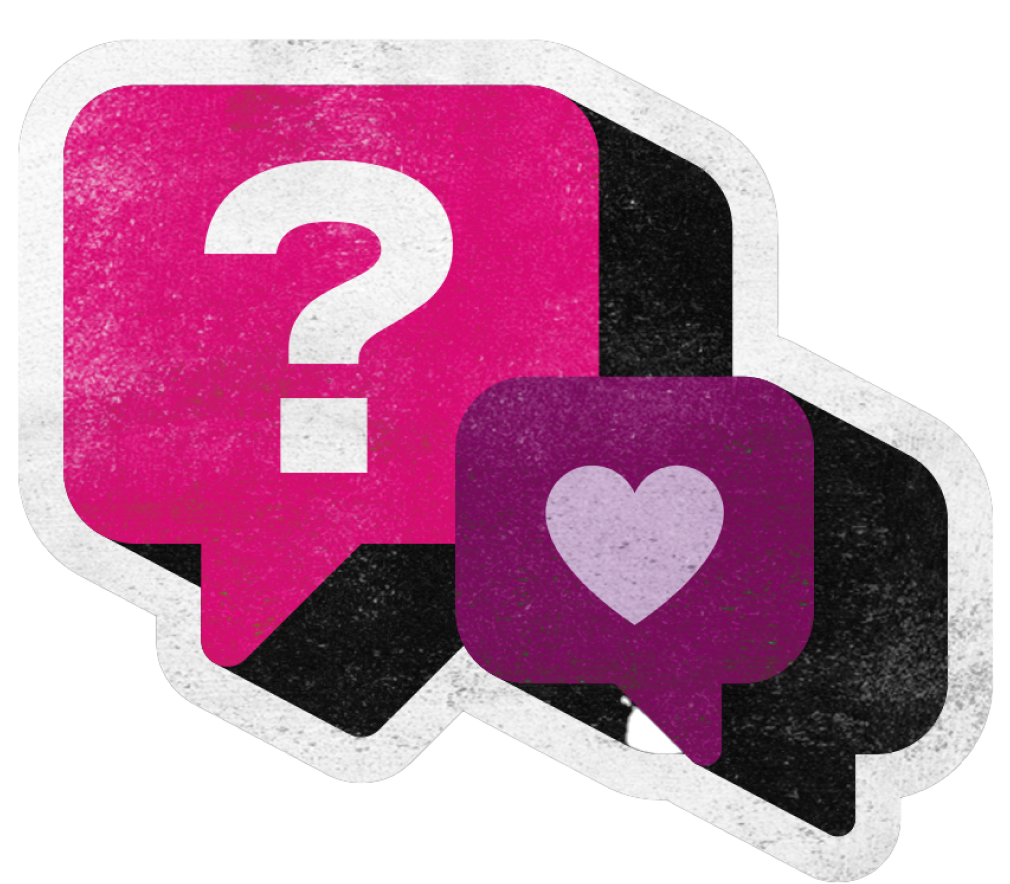 YOUR FEEDBACK MATTERS
In order to not only attract the best professionals, but also to retain them, we constantly monitor what our current or future colleagues need. We don't just want to be a workplace; we aim to create an environment where everyone feels comfortable and eager to come in. For this, the opinions of the entire team are essential!