There are 5,000 colleagues behind us, thousands of opportunities ahead of us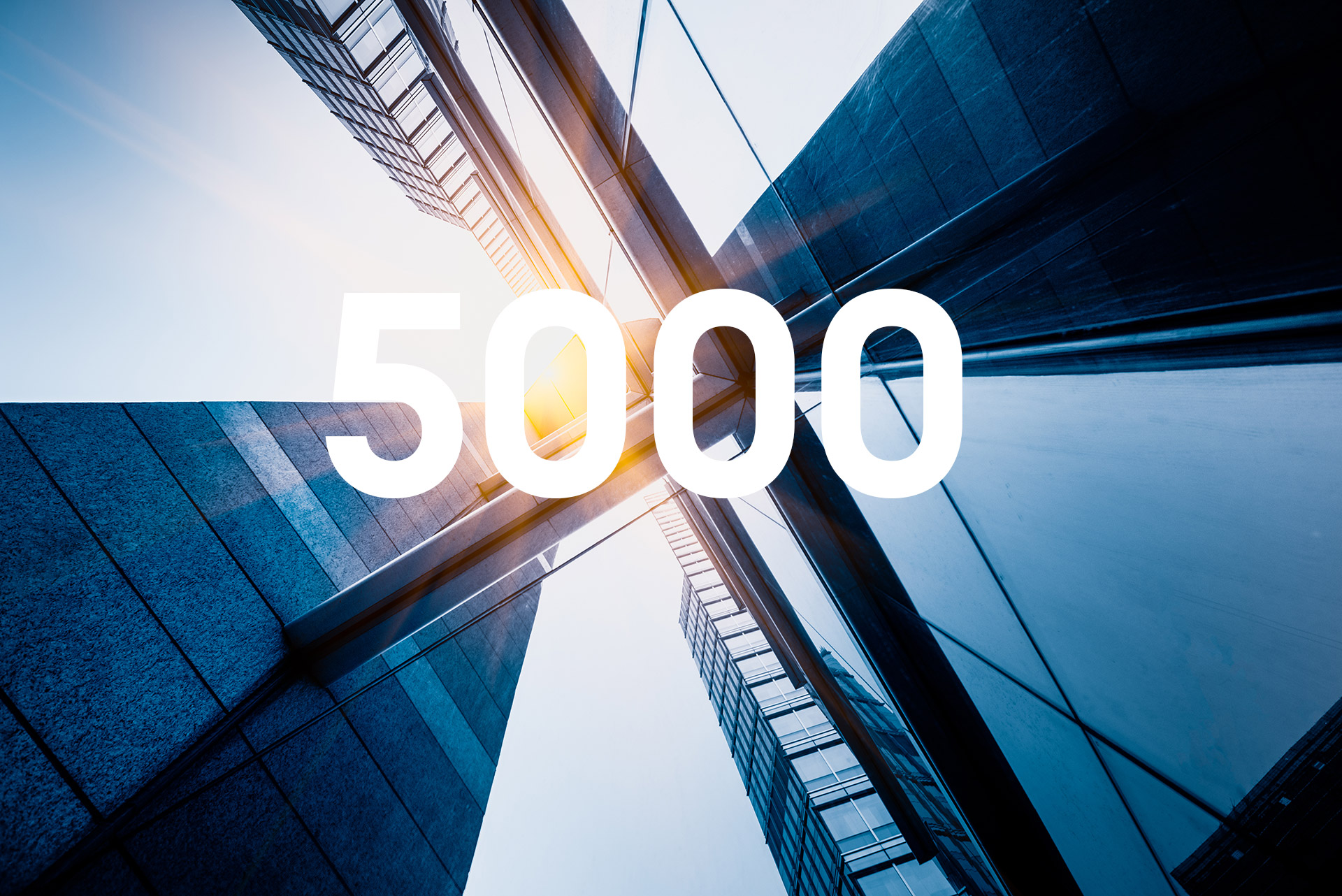 In the beginning of 2006, the planet's population – according to the U.S. Population Register (USCB) counter – reached 6.5 billion. [1] The first Brazilian astronaut, Marcos Pontes, launched into space in March with the Soyuz TMA-8 spacecraft. [2] There are significant events for everyone in a given year. 2006 is important to us, because in this year IT Services Hungary (ITSH) was established in Budapest and our first colleagues joined.
Since the establishment, we have been operating in 4 cities under a new name – Deutsche Telekom IT Solutions – as Hungary's largest ICT employer.
But what is the most memorable thing we have been able to experience these days?
Our 5,000th colleague has joined!
We have been rethinking the last 16 years. How much have we achieved together? We opened our time capsule:
Labor boom!
One year after the start, our company is expanding with continuous development in mind and announcing the creation of hundreds of IT jobs at the new site in Debrecen. The expansion did not stop, in 2010 we reached 2,000 with the growth of our office in Pécs and later in Szeged. We doubled in 5 years. In the second quarter of 2015, the number of employees at the company exceeded 4,000. Establishing cooperation between cities and supporting young talents, the company has signed cooperation agreements with the universities of Debrecen, Pécs and Szeged, as well as with several higher education institutions in Budapest.
5000 people, 5000 individuality
We are proud of the diversity of our company, which we owe to the knowledge, experience, interest and personality of our colleagues. Our employees and the company grew up together, not only in headcount but also in age. In the recent period, the average age has increased by 6 years –  in 2022 it will be 37.5 years.
Diversity is an integral part of our corporate culture. More than 30 nationalities are represented in our company.
We support gender equality and male and female IT career paths, as 37% of our colleagues are women.
Life with us
2020 was a year of change, it brought us a big turnaround – we entered the market with a new brand name. As of July 1, we are Deutsche Telekom IT Solutions (DT-ITS). After the name change, work continued along the lines of the previous strategy and the common values ​​of the Deutsche Telekom Group. As a result of the transformation, innovation within the company gained further momentum, and even more international professional development and advancement opportunities opened up for our employees.
In addition to professional advancement, social and societal experiences also play a huge role in our daily lives. Did you know that thanks to our enthusiastic colleagues, disadvantaged children receive IT education in Szendrőlád and in Pécs? And that all DT-ITS colleagues can attend joint cooking, e-game tournaments, health promotion programmes, mental health performances and many community events throughout the year?
As members of the company, we are part of an open, inclusive, colorful and secure community for all 5,000. That brings us forward.
Will you be the 5001st?